Lunatone – expertise and passion for advanced technologies and pioneering systems Lunatone's areas of competence are in information technology, power electronics, device design, mechanical design and Software development.
Longstanding experience, innovative employees and a network of experts and colleagues from the Vienna University of Technology enable Lunatone to provide innovative solutions and excellent products. Lunatone has repeatedly shown that feasible and practicable solutions can be found for the most complex assignments.

History
Head office:
Lunatone Industrial Electronic GmbH in Vienna, Austria: Development and Sales since 1993
Production:
Lunatone BG in Plovdiv, Bulgaria: Production since 2006
Sales:
Lunatone-CH AG, Zurich, Switzerland: Sales since 2014
Lunatone started off in 1993 as a development office and spin-off from the Vienna University of Technology. A few years later, in 2000, Lunatone Industrielle Elektronik GmbH was founded due to the growing demand. From the beginning, customized solutions were offered in the areas of DALI lighting systems, electronic information technology and industrial electronics.
Customer satisfaction has always been our highest goal.
From the idea to series production, we meet the high standards that the market places on us. Many of the well-known customers from the first years are still important clients and partners. Among them are industry greats such as Siemens, Starlinger, Tridonic and Zumtobel.
Today, Lunatone Industrielle Elektronik GmbH presents itself as a modern company equipped for future tasks, particularly in the field of DALI systems.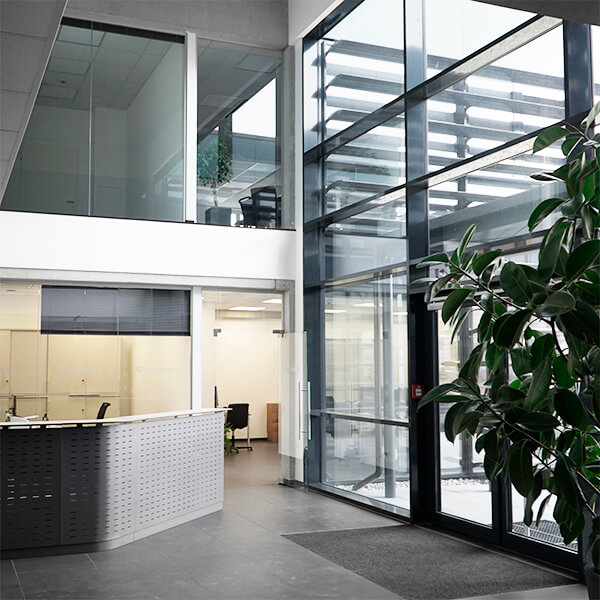 Development & Production
Lunatone has more than 20 years of experience in prototyping, tooling, development and manufacturing. The tight link of in-house design, development and testing offers significant advantages. Direct feedback from production and test facilities increase detection and prevention of inconsistencies and result in more reflective designs ready for production. This approach has very much proved its worth: To keep up with the growing numbers, large scale production has been extended by a new facility in Plovdiv, Bulgaria in 2006
Lunatone covers a wide range of demands, from prototype and tool construction to development and manufacturing of electronic assemblies, injection moulding, as well as programming and device testing. This interdisciplinary approach enables Lunatone to solve complex remits professionally, economically and above all to the satisfaction of the customer.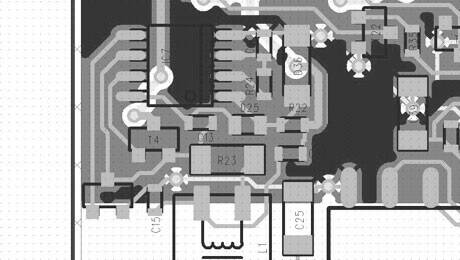 Awards
2006 Winner of "Mercure" (Innovation Prize of the Vienna Chamber of Commerce) category: "Product Innovation", awarded product: Electroluminescent Inverter
2004 Finalist of "Mercure" (Innovation Prize of the Vienna Chamber of Commerce) category: "Environment and Energy"
2002 Winner of the Austrian Innovation Competition, awarded product: Arbitrary Morphing Generator WG1475.
Customers
In the previous years Lunatone has realised multiple projects for renowned clients, next to the development of its own products. Among these clients are small and medium sized businesses as well as major international corporations.