Switch&Dim2 – an innovative dimming system
The SW&DIM2 system, developed and patented by Lunatone, enables the extended control of luminaires / operating devices without the need of DALI equipment using only commercially available push button switches (mains voltage).
Suitable for switching, dimming, changing the colour temperature of TW devices or the colour of RGB devices.
SW&DIM2 - how it works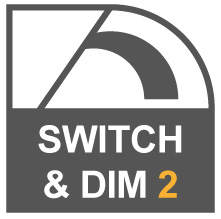 Up to two commercially available push button switches (mains voltage) can be used, both connected directly to the operating device.
push button/input 1 is used to control the brightness
push button/input 2 can either be used to control channels, colour or be used as a scene switch (depending on the device type).
SW&DIM2 enables:
tunable white luminaire control: brightness via input1 and colour temperature via input2
the distribution of direct/indirect lighting of 2-channel devices
colour adjustment of RGB/3-channel or RGBW/4-channel devices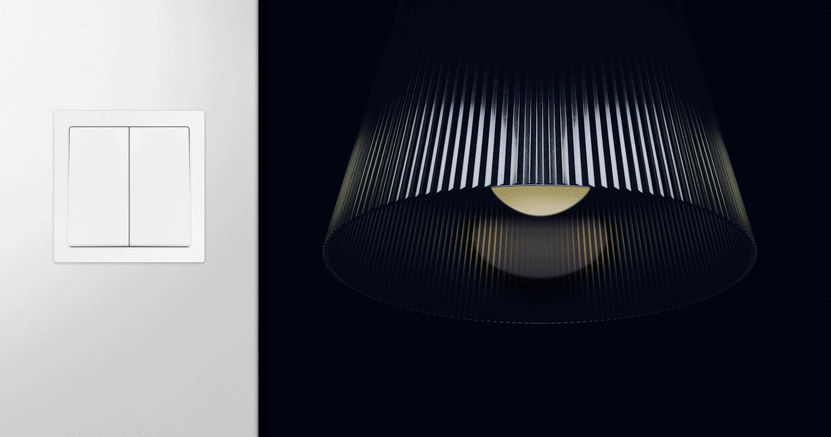 Application example: restaurant
Project scope
Designer lights and push button switches should be retained
Improvement of the ambience -> extension of the light control in regards of brightness and colour temperature
Lunatone SW&DIM2 as solution
The requirements can be implemented with a single SW&DIM2 device:
Short key press: switch on to last brightness value / off
Long press key 1: subtle dimming up / down
Long press key 2: adjustment of colour temperature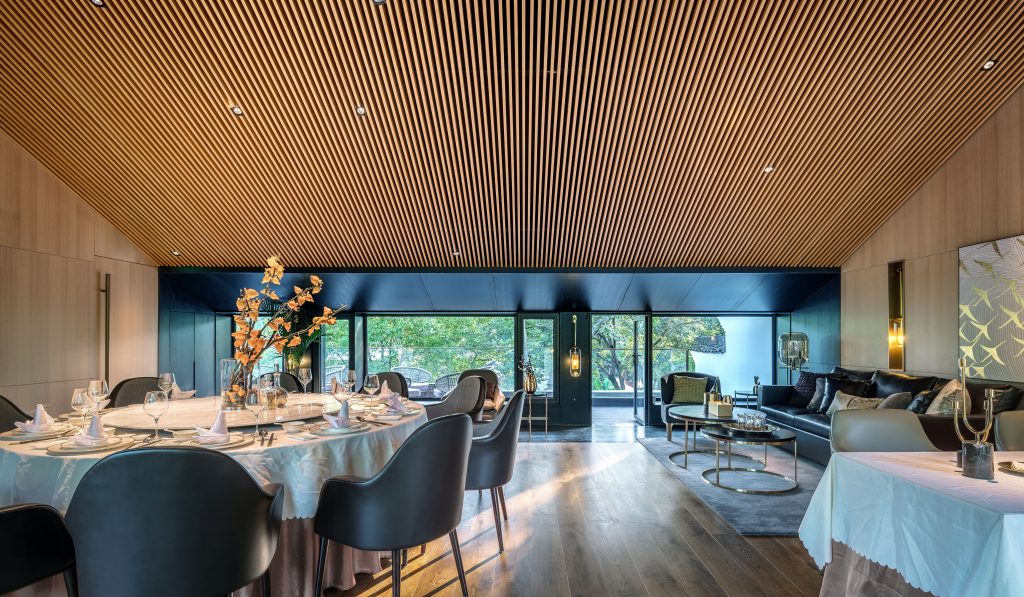 Advantages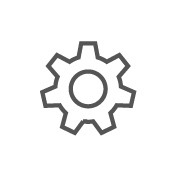 Cost-effective dimming and switching: Control of light temperature and colour without additional control unit
Neither the number of buttons for operation, nor the number of lights / operating devices
is limited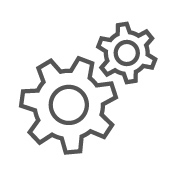 Easy installation ideal for small island solutions
Suitable for applications such as luminaires with integrated control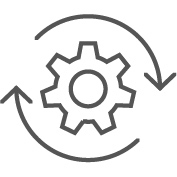 User-friendly dimming behaviour
User-friendly operation via several control points
SW&DIM2 operating modes
The combination of 2 inputs (2 push button switches) allows various switching options, Lunatone has prepared the following operating modes: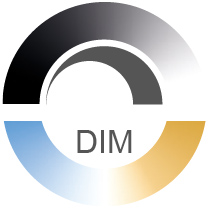 designed for devices with 2 channels or CW-WW(Tunable White)
Input SwD1 is used for switching and dimming
Input SwD2 is used for channel allocation (eg. changing the light temperature with Tunable White or changing the distribution of direct / indirect lighting)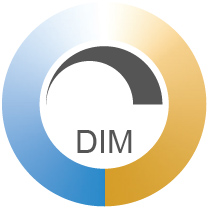 designed for devices with 2 channels, default setting for Tunable White devices
Input SwD1 to control the brightness while changing the colour temperature, the lower the dimming value, the warmer the light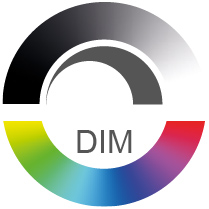 Mode with integrated automatic stairwell switch
can be used in combination with a motion detector or a light barrier (relay contact).
default setting for 1 channel DT6 devices
Input SwD2 is used as scene switch (delivery state with predefined scenes, these can be changed via a DALI interface if required)
Modus mit integriertem Treppenhausautomaten
Geeignet für die Ansteuerung mit Relaiskontakt eines Bewegungsmelders oder einer Lichtschranke
Please note:
synchronisation: 15 seconds keystroke -> all devices switch to maximum
the simultaneous operation of DALI and Sw&Dim2 is not possible.
Downloads and Links